Your Georgia
Tag & Title
Experts
Our specialized system enables efficient processing of new or pre-owned vehicles, state transfers, and registration renewals at an enterprise scale.
Welcome to our registered Georgia Tag Agency, your premier destination for seamless vehicle title and registration services. We specialize in catering to a wide range of clients, including corporate fleets, fleet management firms, leasing companies, rental car companies, auto dealers, other tag and title agencies, and businesses. As the industry's preferred partner, we take pride in our highly efficient fleet title and registration processes, ensuring swift and precise transaction processing for even the largest volumes of vehicles. Count on us for a smooth and hassle-free experience that keeps your fleet moving forward.
Unlocking Georgia's Title & Registration Solutions - Your Expert Partner!
Going to the DMV in Georgia can be frustrating because of different rules and laws in each county. Our company, takes care of everything and keeps up with changes so you can focus on your work. Say goodbye to DMV problems with our expert service.
Experts in Large Volume Title & Registration Services. From State Transfers to Bulk Renewals, Our Software Scales to Meet Your Needs!
Your Transactions Our Priority. Experience Rapid Service & Easy Processing with No Rush Requests a Problem!
Empowering Your Industry: Unmatched Solutions at Your Fingertips.
Unlocking Potential Across Industries: Check Out Our Service Portfolio!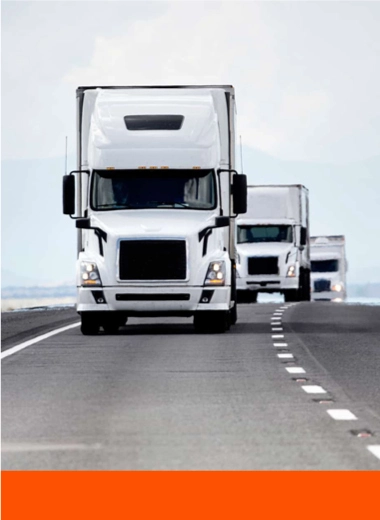 Efficient Georgia Fleet Title & Registration Services for Smooth Operations. Explore our services!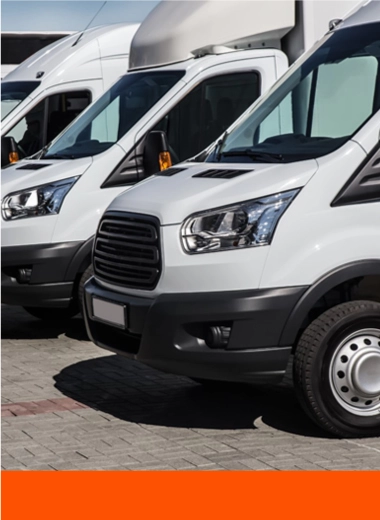 Your Trusted Team for Tag & Titling Needs, Including State Transfers and Renewals. Check out our Services!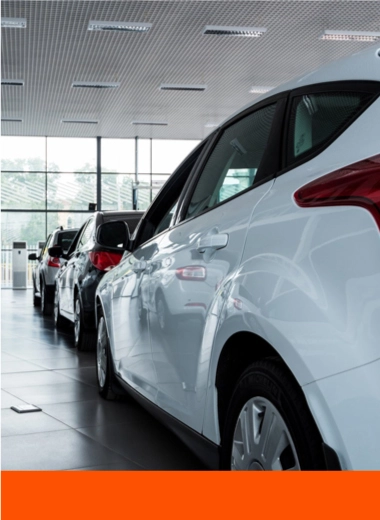 Simplified Georgia Title Services for New and Used Vehicles. See How We Can Help!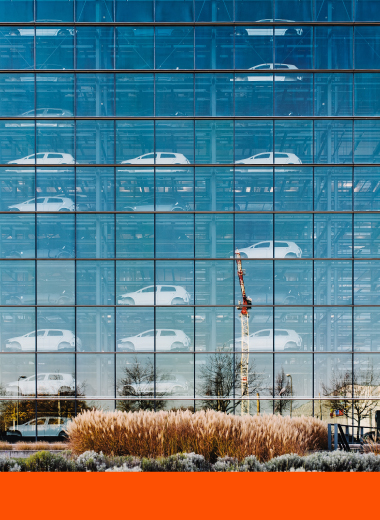 Elevating Efficiency through Collaborative Partnerships. Discover More!