Your Georgia
Tag & Title
Experts
We specialize in enterprise scale processing of new or used vehicles, state changes, and registration renewals using our unique system.
We are a registered Georgia Tag Agency that works with companies that have fleets of vehicles to provide tag & registration services in Georgia.
We are experts in all title & registration needs in Georgia.
We know working with all 159 GA counties can be sometimes frustrating, especially when rules and laws change from county to county. Our Georgia Tag Service Company takes care of the details and stays on top of the changes so you can focus on your deadlines.
We specialize in large volumes of work, including: state transfers, bulk registration renewals and more. Whether you need 1 vehicle processed or 6,000, our software enables us to scale as you do.
Our team is focused on making your transactions our priority. Our turnaround time is rapid, and special rush requests are no problem. We make it quick and easy for you!
The only place where you'll get the perfect solution for all your industry needs.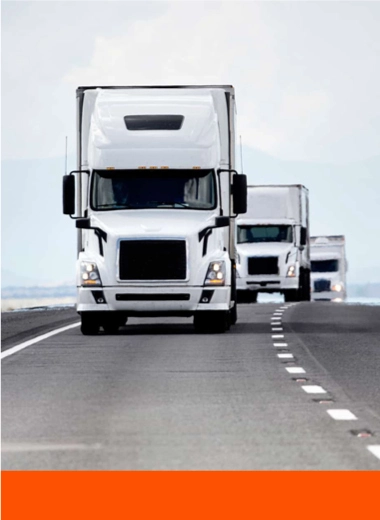 We specialize in helping our customers title and register fleet vehicles in Georgia. We can provide fast turn around for large volumes of vehicles.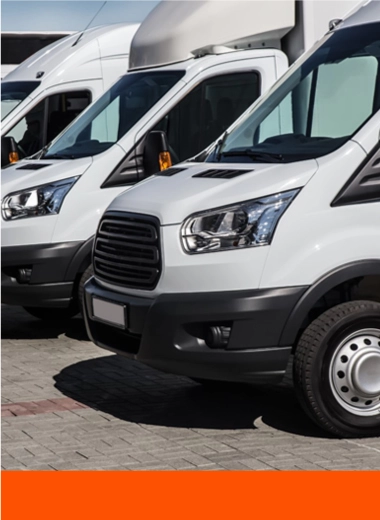 We partner with leasing companies to handle their tag and titling needs in Georgia. From state transfers, registration renewals and more.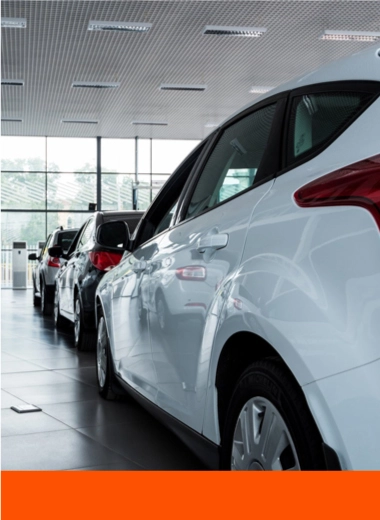 We help dealerships title new and used vehicles in Georgia.
Need help with your Tag & Titling needs? Let us know!