Optimized & Industry-ready Services
For All Your Tag & Title Needs
We specialize in enterprise scale processing of vehicle title and registration in all 159 counties in Georgia using our unique system.

We'll make sure your vehicle registration renewals are completed correctly and on time, which will prevent penalties, reduce workload, and increase your team's productivity. We can also help minimize driver downtime by avoiding trips to the DMV and directly sending decals and plates to your designated drivers.
If you would like to learn more about our services, please reach out to us on our contact page.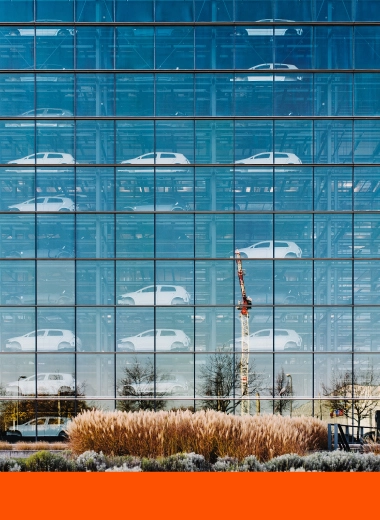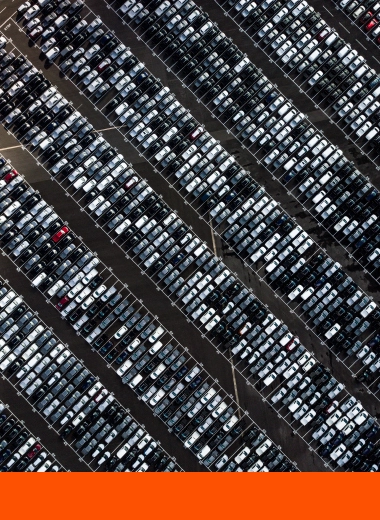 Industry Focused Services!
Vehicle Title and Registration
Salvage, Repossession and Bonded  Titles
Title and Registration Correction
Replacement Decals/Stickers and Plates
Lien/Security Interest Filing